Burgundy's southernmost terroirs are home to two vineyards, the Mâconnais in the north of the Burgundy wine family and the Beaujolais in the extreme south of the region. Both are made from the same main grape varieties, Chardonnay and Gamay, with the only difference being that white wines abound in Mâconnais, while Beaujolais specialises in red wines. Southern Burgundy offers a wide variety of wines.
Although they don't belong to the same family, the Mâconnais and Beaujolais vineyards have many features in common: they are both made from a single grape variety, their landscapes are undulating, their terroirs are very diverse, and they are both easily accessible. Open to the world and to meeting new people, they also share the same sense of sharing and conviviality.
---
Events around the vineyards
Where to taste wine?
---
Visit our vineyards with the VitiPass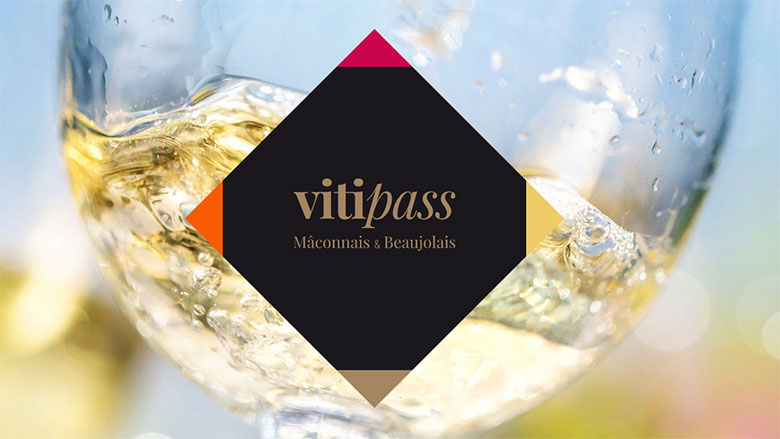 Come and meet the wines of the Mâconnais and Beaujolais regions!
Thanks to the VitiPass, let yourself be guided to discover the wines of the Mâconnais and Beaujolais.
Visit our partners for a tasting for two and a selection of three souvenir bottles.